Introduction
The Associate Degree (AD) Electronic Music is Conservatorium Haarlem's newest educational programme for up-and-coming electronic-music producers and artists.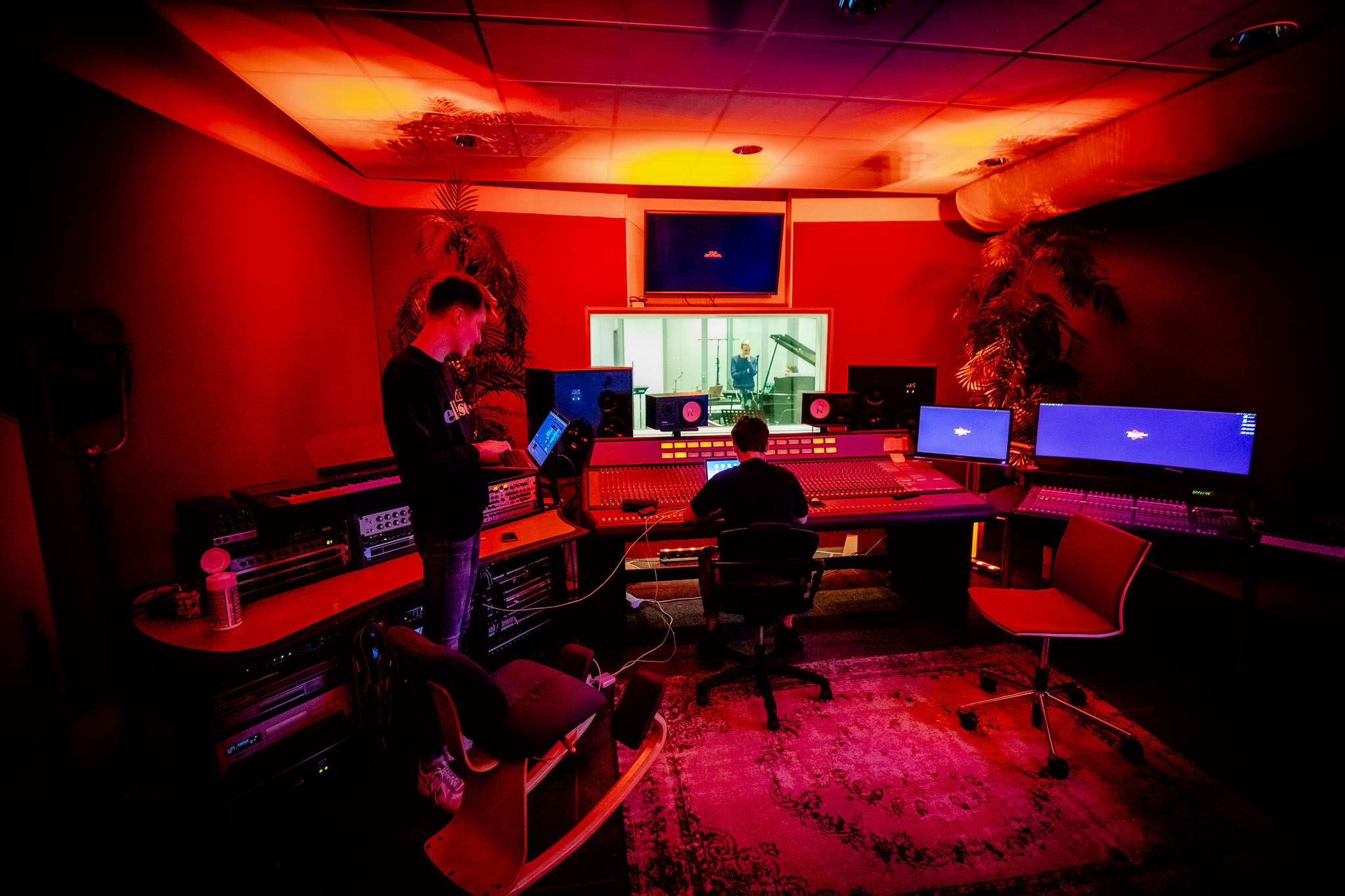 Our teachers, coaches and network of industry professionals will help you to identify your goals and create a personal plan to help you achieve them.
Read more about our audition process in the practical information section below.
Applications must be submitted before February 25, 2024
Audition round 1:
25 to 28 March 2024
Audition round 2:
E-music and Ad E-music: 2-5 April
Pop and Creative Artist: 8-12 April